How can your business take advantage of A.I?
We offer A.I products and services to solve problems through innovative solutions, from designing machine learning technologies for content development to boosting predictive analytics for driving sales. A.I also applies ERPs to gather financial and business data and enhance them with predictive A.I, executing IoT through beacons to gather data for providing more efficient business solutions.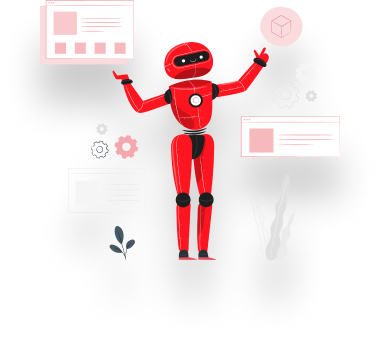 Fast, scalable, and easy-to-use A.I offerings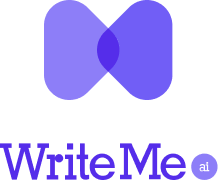 A.I powered copywriting tool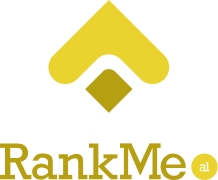 A.I powered web analytics tool

Content automation systematizes all aspects of the content lifecycle by the use of A.I. We use deep learning methods with GPT 2 and GPT 3 to produce effective quality content.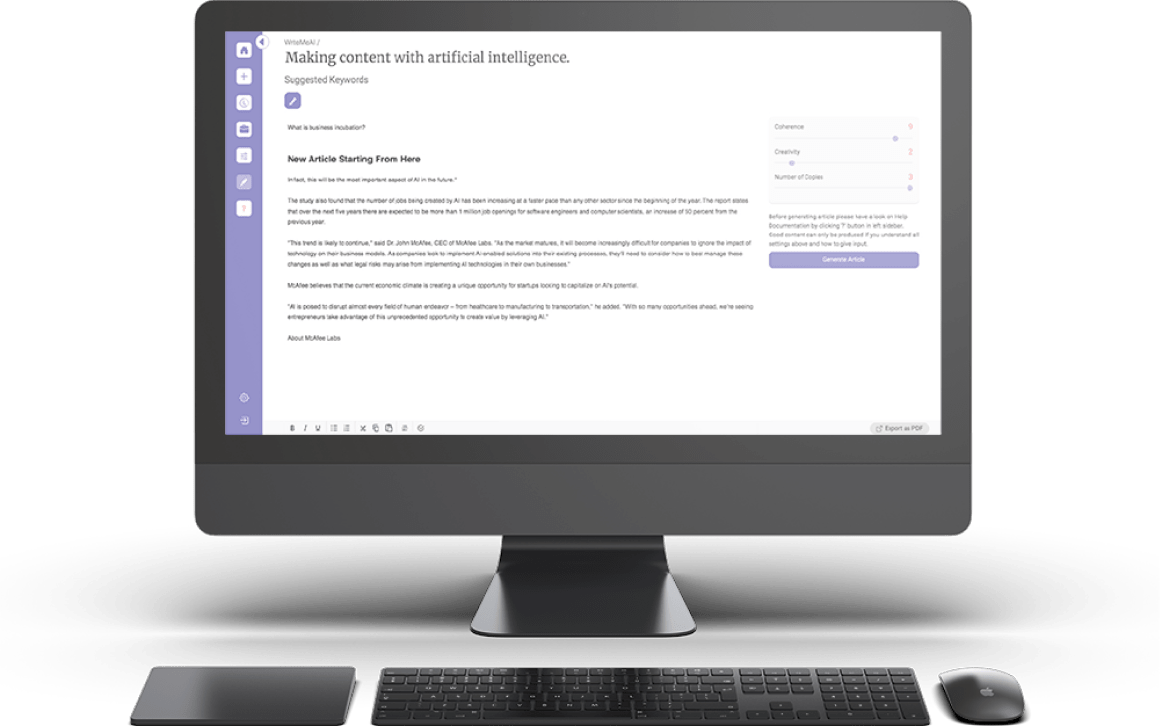 Digital Marketing Automation
These tools assist in Lead Generation, Segmentation, Lead Nurturing, Lead Scoring, Relationship Marketing, Cross-sell and Upsell, Retention and Marketing ROI measurement.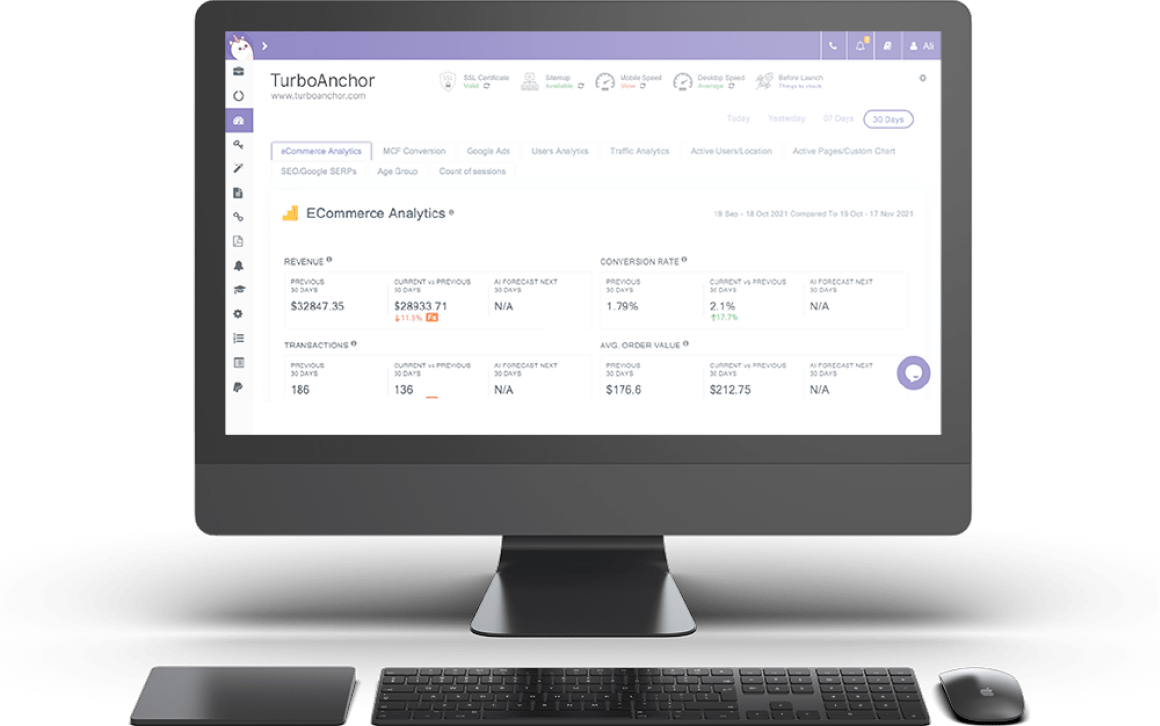 Our innovative A.I products promote business growth

A.I Dashboard provides a clear and predictive view of your business trends over a single click.

Integrated A.I solutions help refine customer experience and actionable data improves management.

Using A.I smart solutions leads businesses to maximise sales opportunities and lead generation.

A.I business solutions project future layouts for the productive development of a venture.