How can ERP streamline your business operations?
ERP is an integrated multi-facets solution to streamline any scale of business, including product development, manufacturing, marketing, and sales.
We are experts in SAP B1™, providing setup, service and support. And for schools, we have our proprietary Taleem School Management System, which integrates seemlessly and streamlines an education institute of any scale; providing features such as, front office management, fee collection, income and expenses, academics, HR and online classes with Zoom and Google Classroom.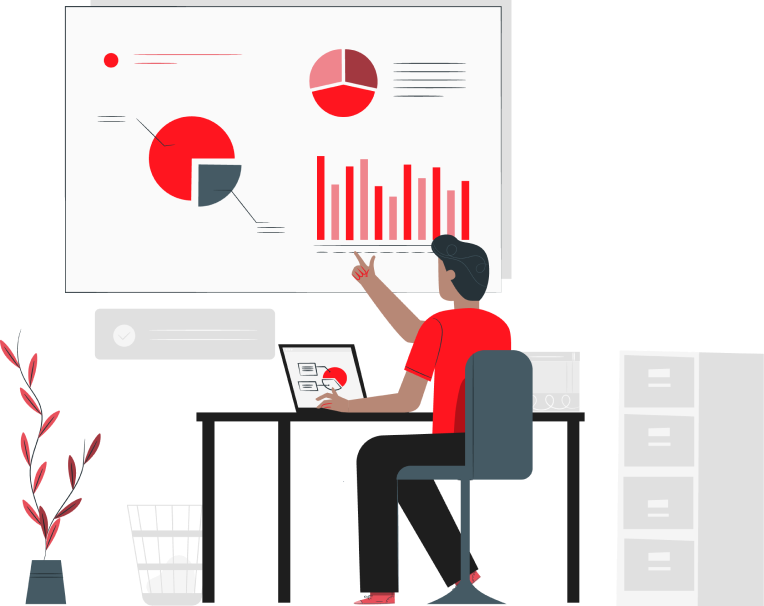 Automate key business functions with our ERP offerings.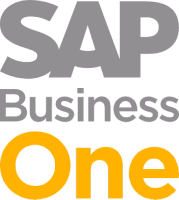 Business Management Software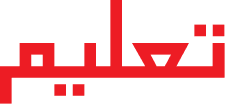 SAP™ B1 is a business management software aimed to facilitate mid-size businesses in a variety of industries. It automates and streamlines a company's processes by managing every aspect; sales, operations, financials and customer relations.
TurboAnchor® is proud to have an affiliation with SAP™ Estonia to provide constant support for partner businesses to flourish. SAP™ B1 helps businesses improve margins, reduce errors, make profitable decisions by streamlining operations and financials of any medium scale startup or venture.
SAP™ B1 also enables generating timely, accurate and customizable reports from the cross-section of business departments to visualize predictive analyses; assisting businesses in making the right decisions.
How SAP™ B1 benefits your business?
SAP™ B1 merges and streamlines all business enterprise functions that are adjustable by flex and scale when needed.
The end-to-end operational approach of SAP B1™ provides real time data of operations, finances and sub departments to develop functionality reports, helping businesses make the right decisions.
SAP™ B1 is an adaptable system right from the get go. Its scalable nature ensures that it has the ability to grow with the scale of your enterprise.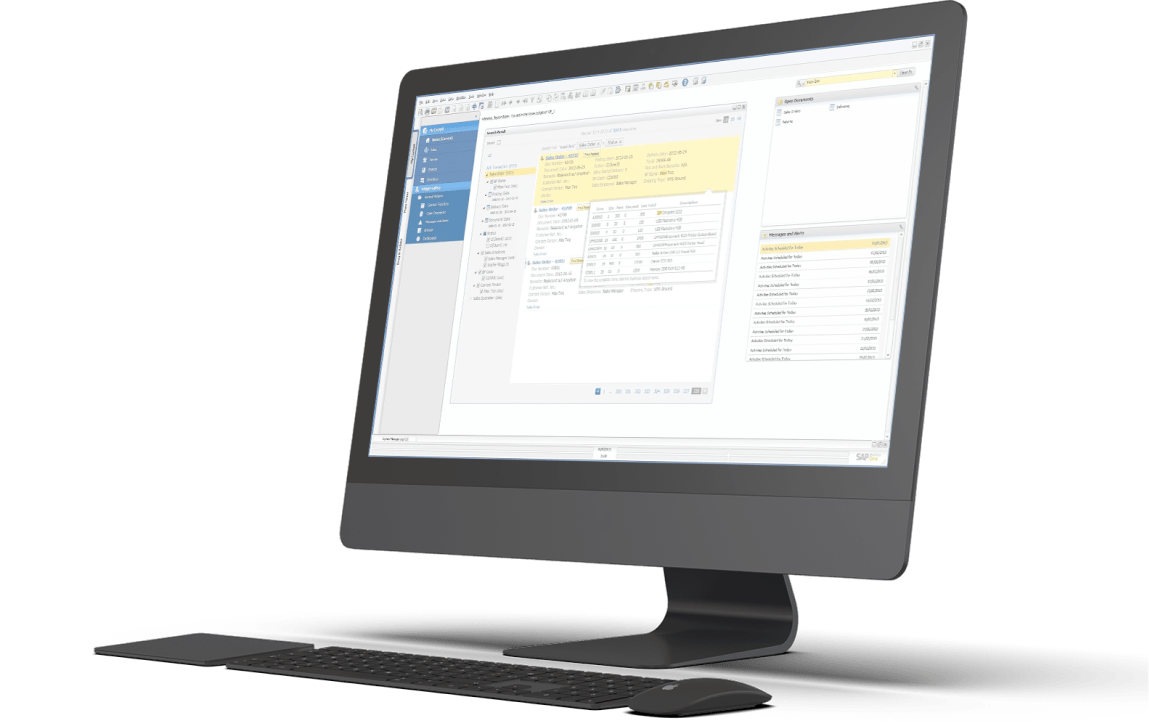 Taleem is a world-class school management system that automates everything; from the holistic management of learning to audit policy reports. It creates a paper-free environment in institutions. It automates Learning Track Trainings, HR Resource & Workflow, Administrative Interlinking, Finance Management and Procurement Automation. It has 8 in-built user roles; Super Admin, Admin, Teacher, Accountant, Librarian, Receptionist, Student and Parent.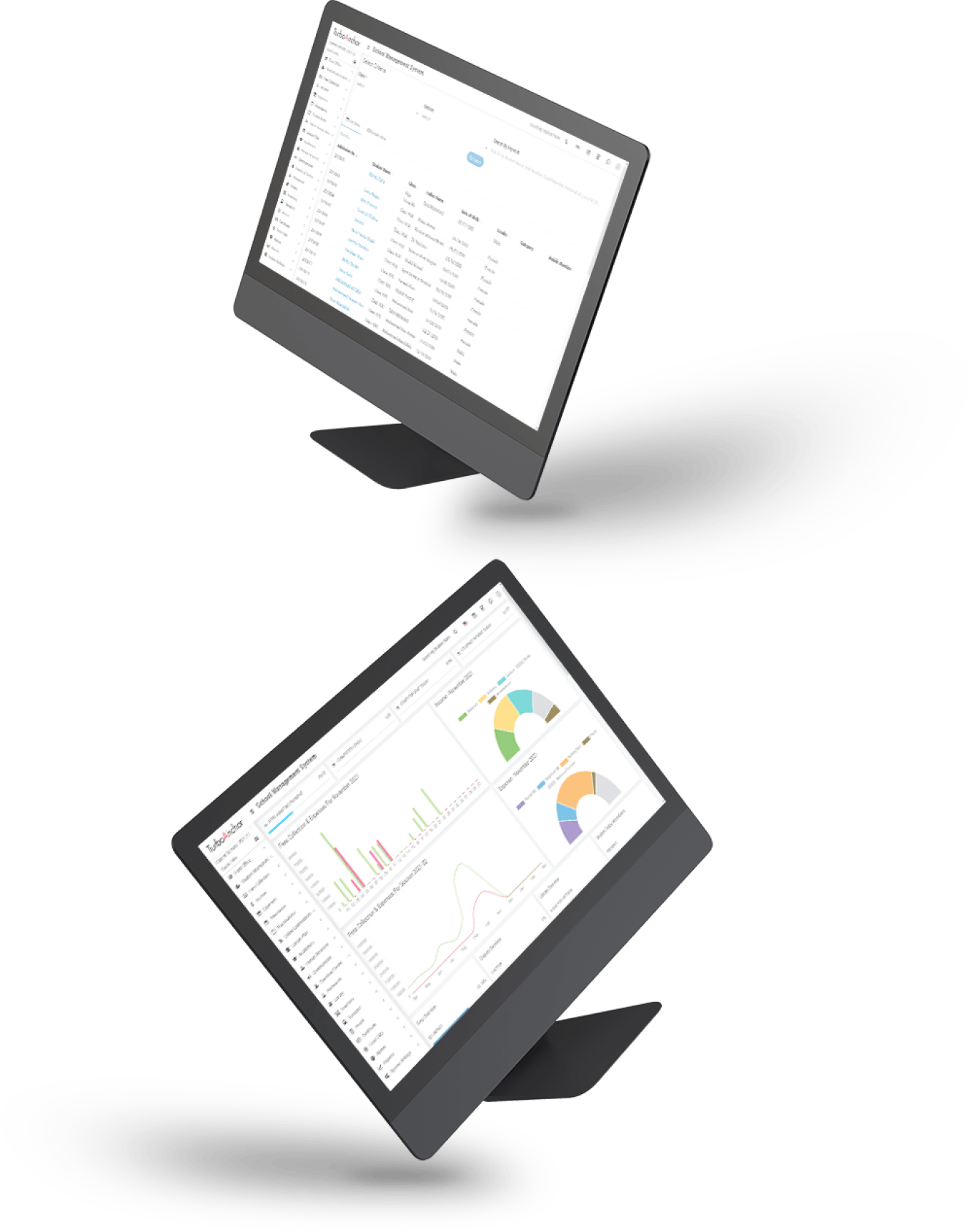 Our innovative ERP products streamline business operations.

Adopting ERP for startups helps ensure a clear view for future development decisions.

ERP helps integrate all departments together, ensuring constant synchronization and updates.

Identifies opportunities for customer management into targeted and profitable campaigns.

The growth and scale of businesses that have been integrated with ERP helps streamline all operations.