How can IoT accelerate your brand?
IoT is used in various industries and businesses to initiate a connection between the brand and the customer, in a simple, effective and secure way. It provides a headstart in connectivity and effective data management. Our revolutionary IoT beacons provide intelligent solutions to initiate and optimize automation processes from operation, monitoring, management and marketing.
It is an excellent set of tools for proximity marketing, providing information in proximity to the surroundings. It is beneficial in tracking customer interaction history. It is the most economical and efficient tech solution to initiate and optimize the automating processes that manage and monitor equipment, workers and operations.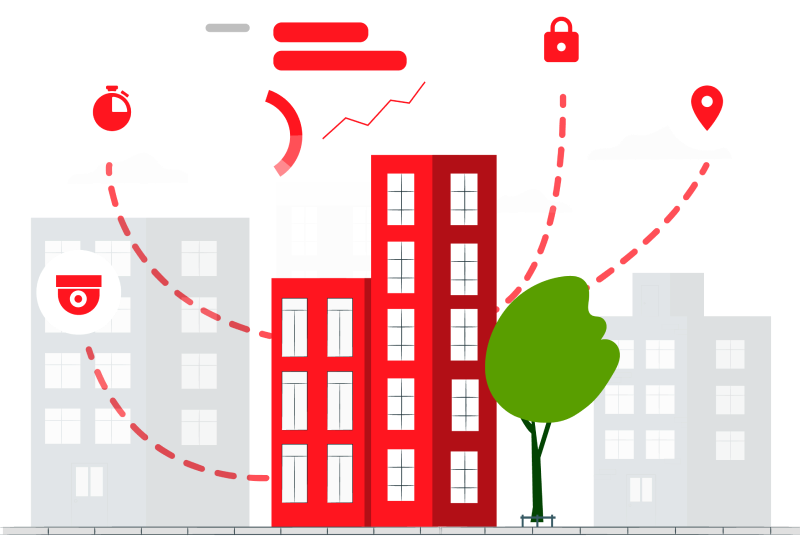 Fast, scalable, and effective IoT offerings.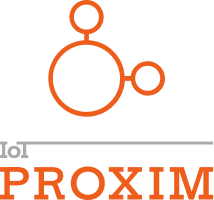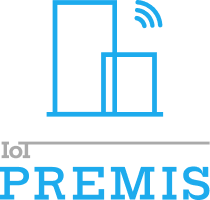 IoT Integrated Smart Buildings

"IoT Proximity Marketing brings the Revolution that enhances customer interaction and a productive exchange to guarantee profits."
Proximity means that an IoT-enabled object reacts and changes according to location. Adding another layer of contextual information to IoT-enabled objects gets them to serve you and your needs at the right place and the right time.
Monitors, manages & optimizes the consumer's interaction in a meaningful way that influences their decision making.
Uses the customer's Bluetooth enabled phone to attract them to the location where the beacon is installed.
Shopping Malls, Super Markets, Brands, Food & Restaurants, Retail Stores and the Services Industry.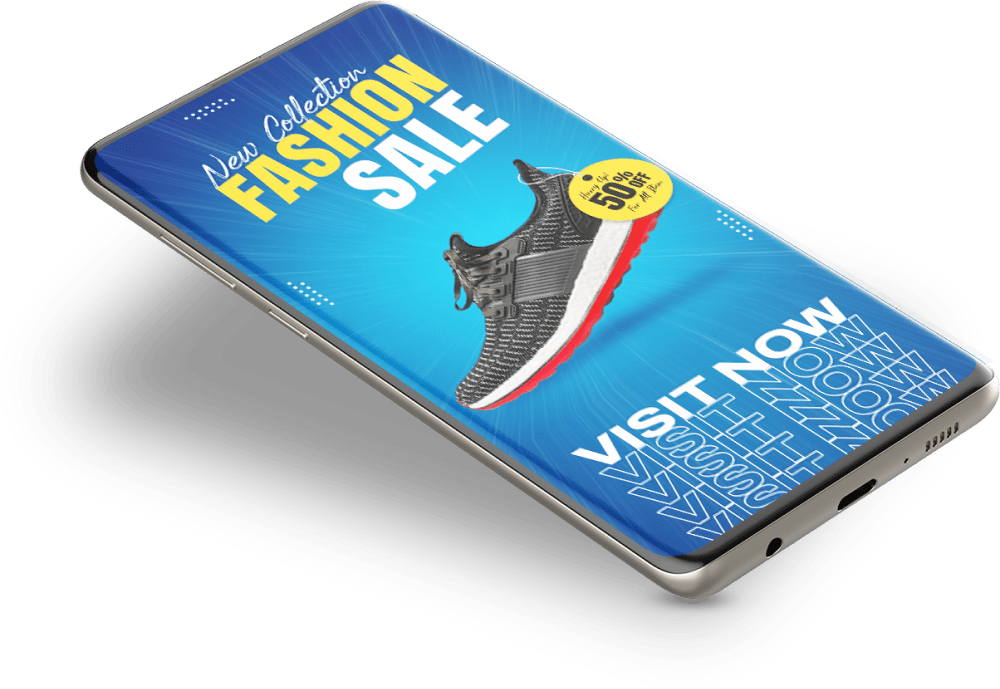 IoT Integrated Smart Buildings
"Monitors, manages & optimizes the productivity of businesses to ensure maximum work force functionality and a swift ROI ratio."
Our tracking software gets the accurate location of a person within the facility. It provides locating and monitoring people on site, effectively managing employee productivity, tracking equipment, visitor access and real-time attendance monitoring.
Reduces workplace productivity challenges by managing human resources with an automated tracking and monitoring staff.
Monitors execution processes and work patterns of people to identify 'gaps and practices' for making productive solutions.
Shopping Malls, Super Markets, Brands, Food & Restaurants, Retail Stores and the Services Industry.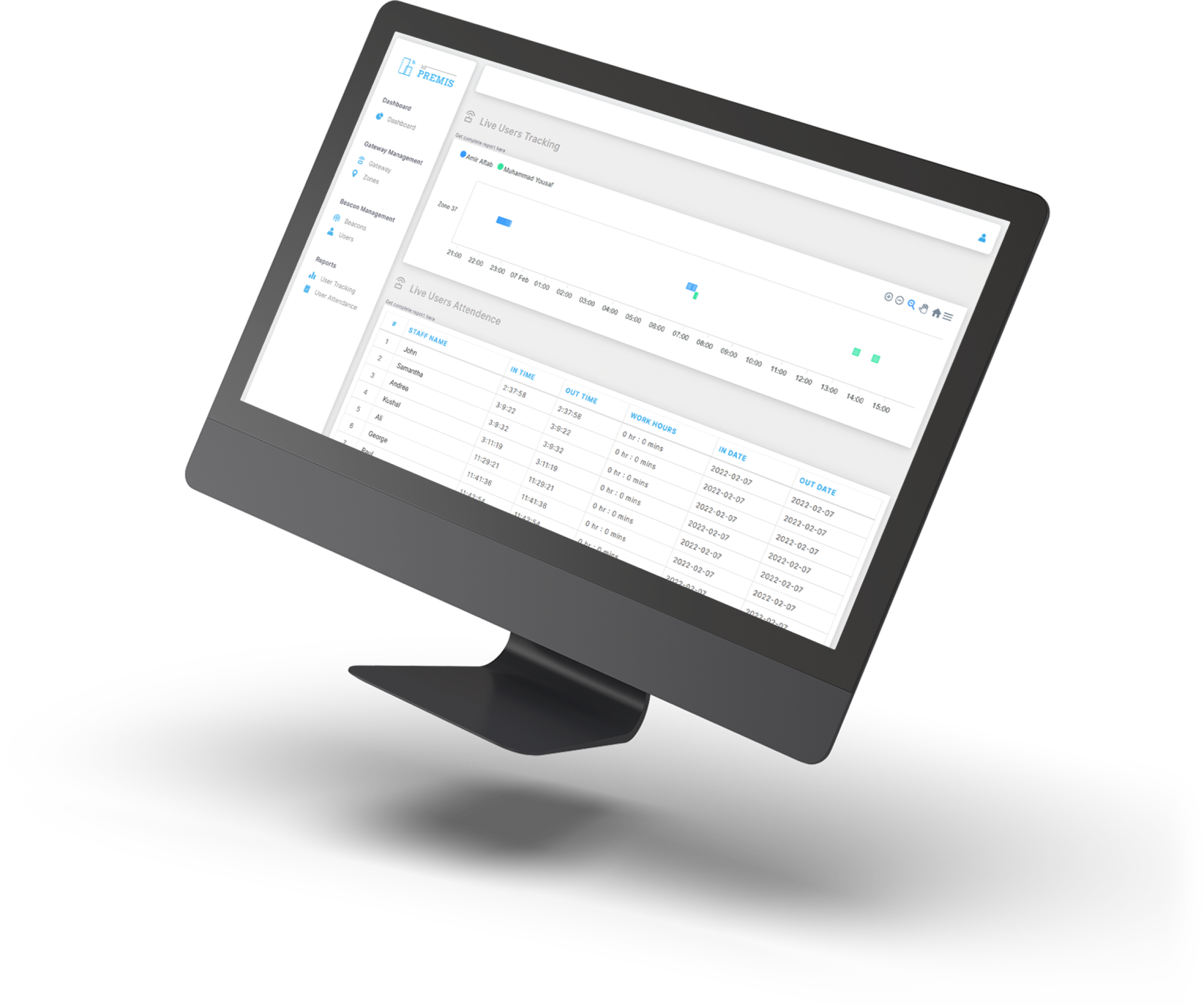 Initiate customer connectivity with your brand.

IoT is a one-time investment that ensures rapid ROI with profits and minimal maintenance.

Predictive analytics support accurate future planning and rapid progress for your business.
Integrated digital monitoring drives people and task managers to be more productive than before.

Automation and monitoring help businesses scale up with decisions backed by analytics data.