Productivity monitoring software for your business.

IoT Integrated Smart Buildings
"Monitors, manages & optimizes the productivity of businesses to ensure maximum work force functionality and a swift ROI ratio."
Our tracking software gets the accurate location of a person within the facility. It provides locating and monitoring people on site, effectively managing employee productivity, tracking equipment, visitor access and real-time attendance monitoring.
Reduces workplace productivity challenges by managing human resources with an automated tracking and monitoring staff.
Monitors execution processes and work patterns of people to identify 'gaps and practices' for making productive solutions.
Shopping Malls, Super Markets, Brands, Food & Restaurants, Retail Stores and the Services Industry.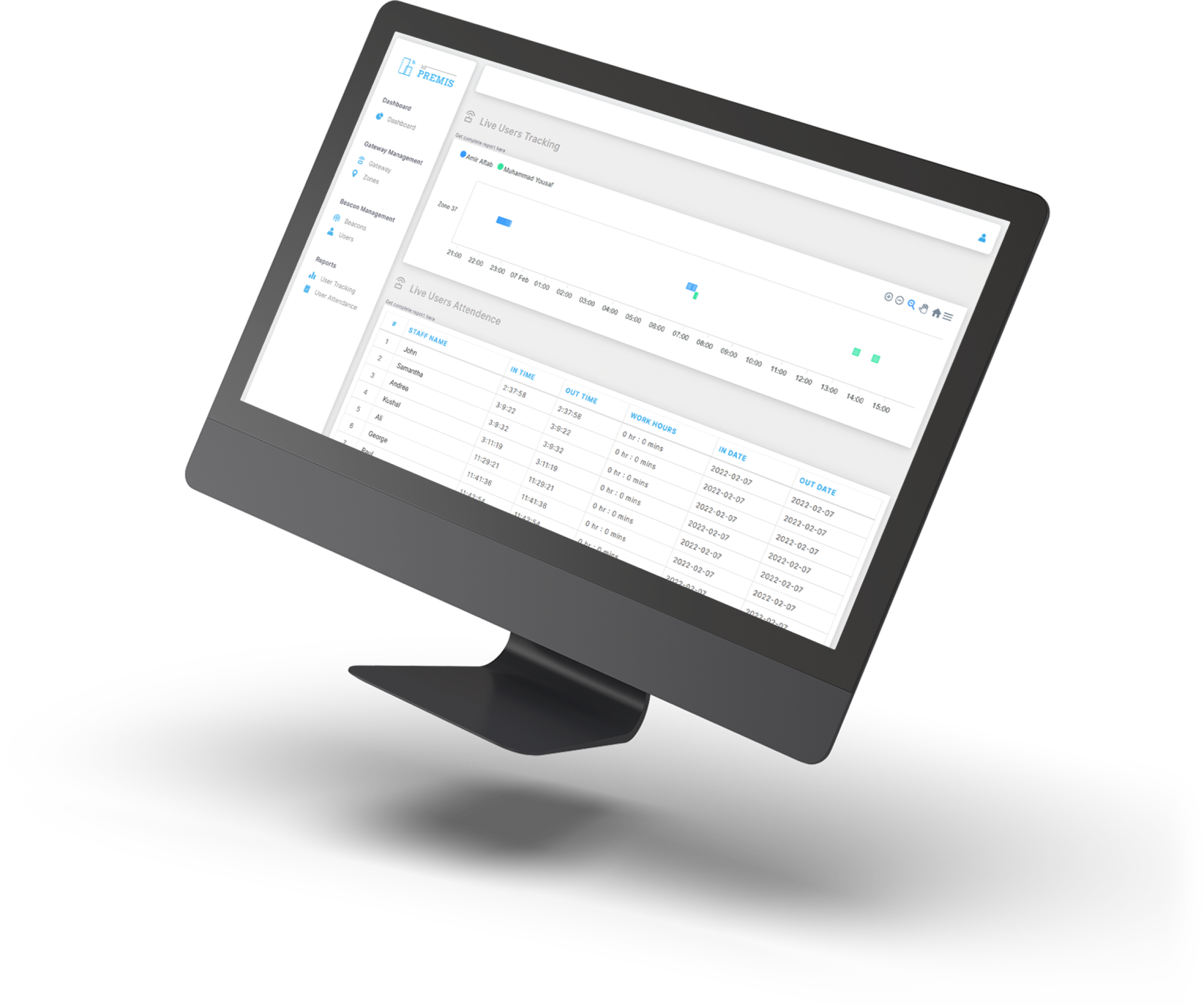 SMART BUILDINGS
SMART INDUSTRY
HEALTH CARE
LOGISTICS AND WAREHOUSE
SMART BUILDINGS
Making Buildings Smarter
Buildings today are complex connections of structures, systems, and technology. The building owners today are beginning to look for a future-proof way to carry out their organization's mission and leave a positive impact on the global environment. A new norm of modernized working place would be a harmonized place with people and environment.
What can IoT Premis do for your solutions?
Using sensors and other IoT devices to collect and manage data in accordance with the functions and services of a building, IoT Premis helps owners, operators, and facility managers boost asset efficiency and performance, reducing energy consumption, maximizing how space is used, and minimizing buildings' environmental effects.
A more secure smart building
It is of great importance to ensure security and safety while considering large facilities where people come and go every day. Location services can support security and safety solutions by monitoring the environment while intervening minimally in the everyday processes of the building.
Access Control
Visitor Management
Timely Emergency Procedures
Real-time locations can significantly improve the safety of workers and the security of buildings by providing services in real-time.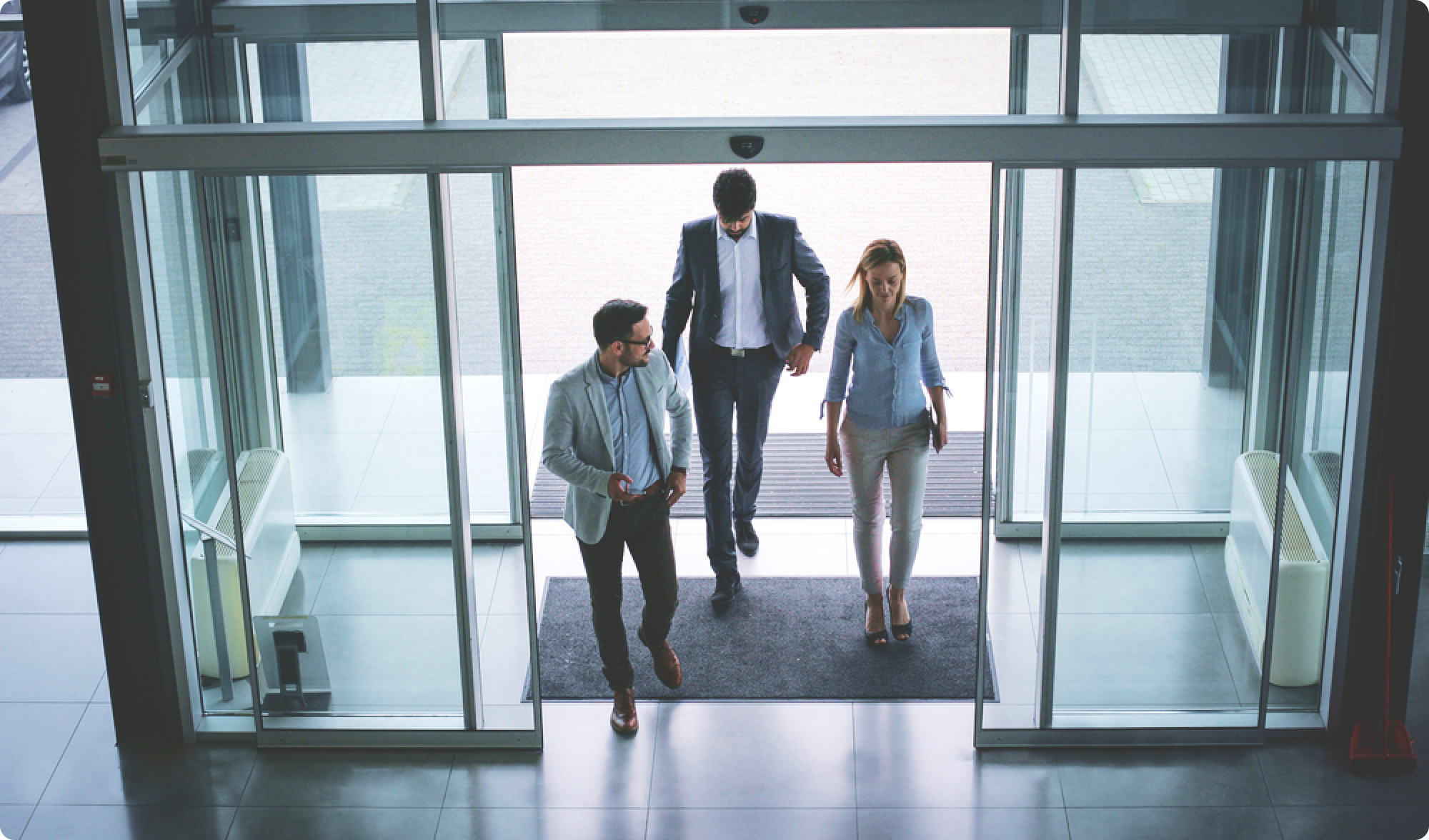 Enhanced working efficiency
Working efficiency is critical for building owners and building stakeholders. For customers, efficiently operated spaces are easier to use, reduce costs and improve brand image. End-users enjoy a well-run and easy-to-use space.
Occupancy optimization
Reduced costs
Enhanced Energy Efficiency
Incorporate IoT devices into meeting rooms and other common spaces to track occupancy and space utilization. Organizations can draw actionable insights by marrying IoT sensor data with an advanced analytics system to save costs and improve daily operations.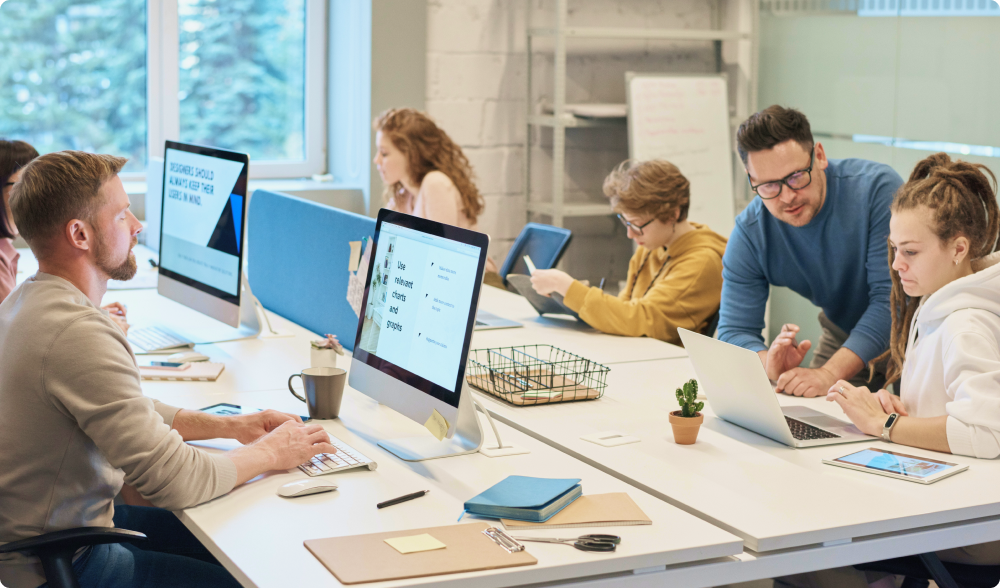 Improved working experience
Improving the working experience of the worker in smart buildings is something that boosts the feeling of satisfaction and well-being.
Increase user happiness
Increase working Performance
Improve Visitor Navigation
Location-based services inspire many potential solutions for improving the user experience of buildings, leading to happier and healthier end users.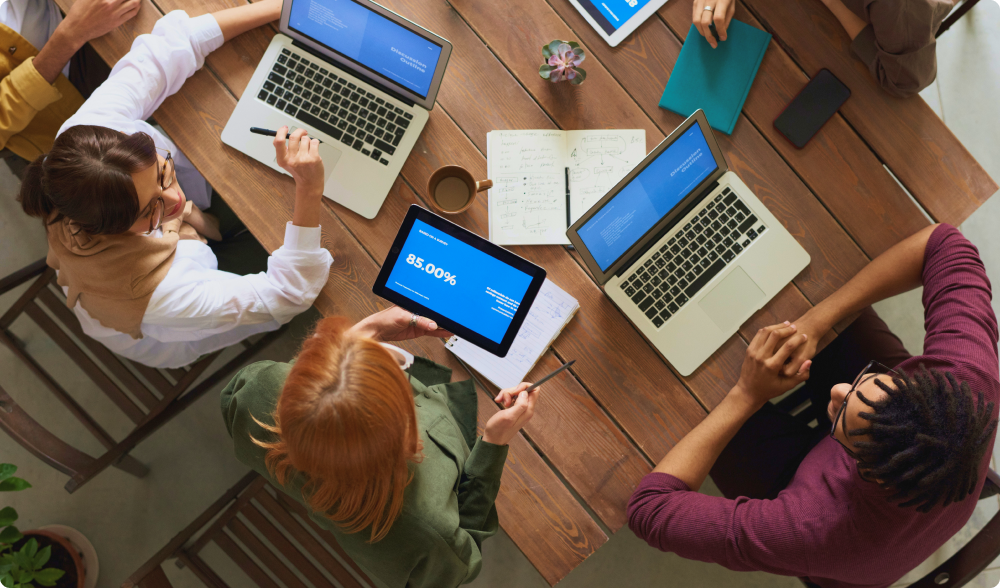 SMART INDUSTRY
HEALTH CARE
LOGISTICS AND WAREHOUSE