Our state-of-the-art A.I tools assist in Lead Generation, Segmentation, Lead Nurturing, Lead Scoring, Relationship Marketing, Cross-sell and upsell, Retention, Marketing ROI measurement and Brand Recognition.
We, at TurboAnchor® take advantage of Digital Marketing Automation by employing A.I assisted data analytics to boost your brand's effectiveness in a competitive market on multiple channels online. We automate repetitive tasks; whilst A.I-integrated design solutions assort segmentation of a client's data and identifies business leads through predictive behaviour identification.
Digital Marketing is widely used as a relation building activity between the consumer and business. Effective marketing leads to a longer retention of the customer with a brand, ensuring loyalty with the brand's products and services.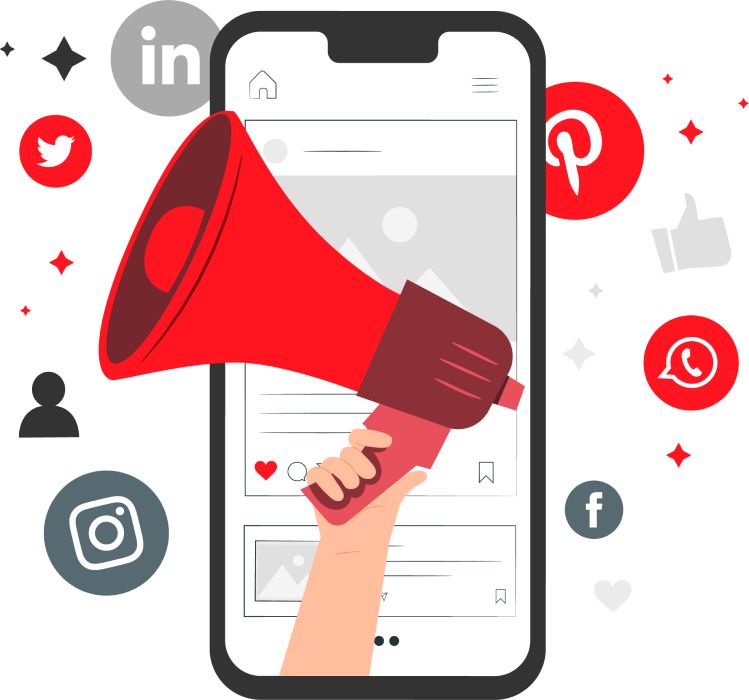 Distinguish your brand in the customer's mind.
During its inception, TurboAnchor® has assembled a team of stellar minds from around the country. You give us an idea and we formulate it from a concept to realization. We not only create powerful brands but maintain them for our customers, offering a slew of professional design services under one roof.

A brand's visual identity is the first point of contact with its customer. It's not just about logos anymore. It's about creating harmony.

A perfect brand deserves to be seen and heard by everyone. Our team connects brands with the right audience ensuring, it stays in their minds.

What good is a product if it isn't easy to use? We perfect products by enhancing their ease of use, coupled with just the right aesthetics.

If still images don't cut it, we can make them dance. Video Ads, Explainer Videos or just something fun for the audience, we have it all covered.
Be heard without having to shout!
Gone are the days of conventional media, such as print and television. The digital marketing team at TurboAnchor® hunts for every nook and corner, where there's space for brand presence. Writing good content is one thing, marketing it in ways that engage people is another. Our marketing is backed by A.I analytics so we're able to minimize projected losses before they happen.

Stellar content with tonal consistency and a defined hierarchy strengthens brands, leaving an impression that lasts long after engagement.

All forms of marketing don't have to happen on the surface. A large portion stays invisible, never revealing itself until the results arrive.

We ensure enhanced ROIs using research-backed PPC Advertising that eliminates the heavy lifting required to stay ahead of the competition.

Using the power of A.I and data analytics, we're able to minimize projected losses before they happen, ensuring a significantly more consistent ROI.
Amazing web applications that work like magic.
Our web development services are more than just plain coding. TurboAnchor® instills practicality, empathy and awe into these applications, by fundamentally designing them to be easy to use and accessible, even to more non-technical users.

TurboAnchor® doesn't believe in confining amazing brands to desktops alone. A mobile app ensures brands always stay close to its customers.

Brands sell significantly more, if they're using an eCommerce platform to showcase their products. We build amazing stores on Shopify.

Websites built using powerful Content Management Systems ensure ease of maintenance, when the need arises. Perfect for brand portfolios.

Websites built to specifications. Have something truly remarkable in mind? TurboAnchor® will make it, no matter how impossible it seems.
Benefits of marketing your brand with TurboAnchor®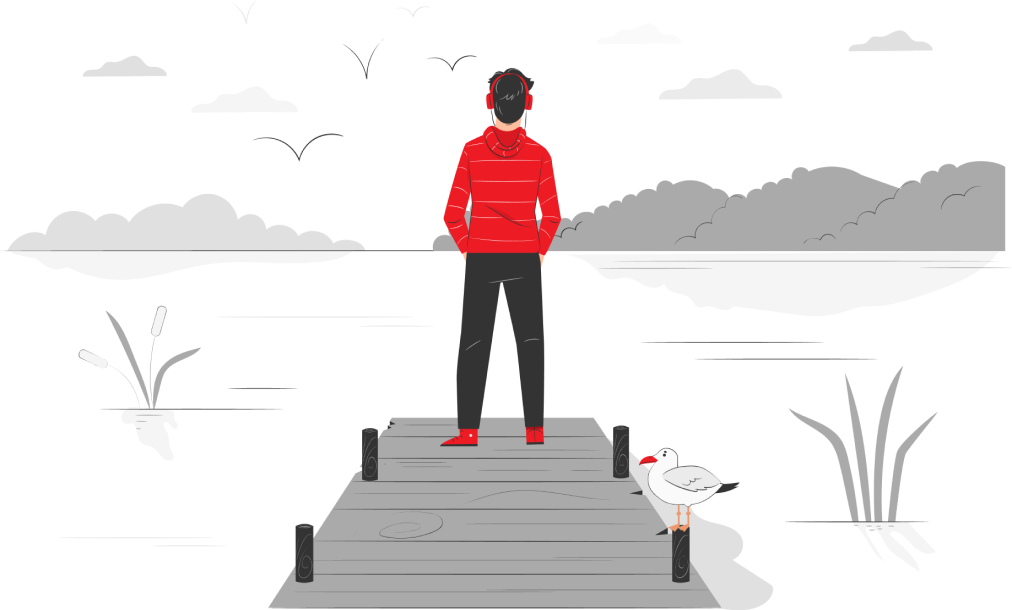 Not just sales leads... We modernize brands!

We provide intelligent insightful marketing analysis that influence clients buying decisions.

We inspect real-time data, customer economical priorities, current and future market trends.

We identify opportunities for targeted and profitable campaigns, backed by A.I data analytics.

We provide innovative marketing solutions for automated content integration.