We provide a suite of A.I solutions that deliver best-in-class user satisfaction.
MANAGING
BUSINESSES
WORTH
We provide end-to-end solutions to businesses of all sizes.
WANT TO LEVERAGE THE POWER OF A.I?
Book a free consultation!
Artificial intelligence (A.I) is the basis for mimicking human intelligence processes through the creation and application of algorithms built into a dynamic computing environment. Stated simply, We make computers think and act like humans with A.I.
Initiate customer connectivity with your brand, effectively.​
Our workflow, from conceptualization to delivery.
Collecting and understanding client requirements through surveys.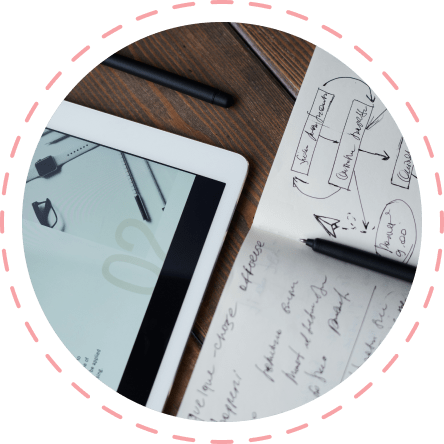 Researching market competition, analyzing and visualising gathered data.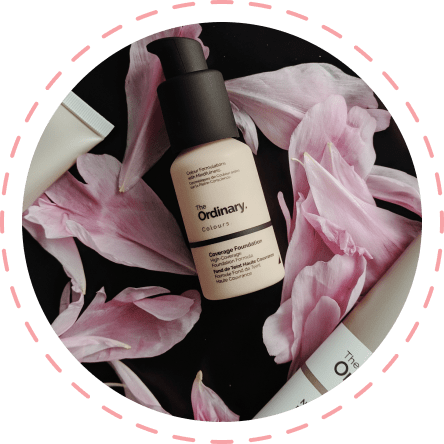 Using researched data to initiate brand activation and implementation.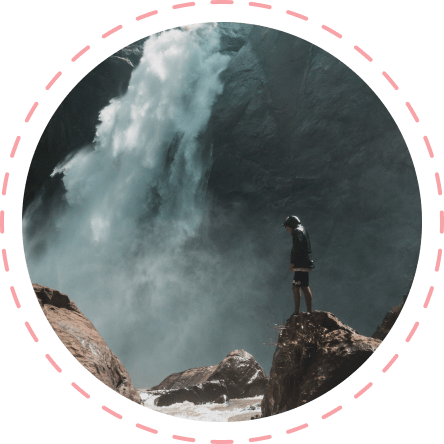 We generate brand awareness, build long lasting relationships with customers.
Got an incredible project right now?
Specify your contact details and the product or service you're interested in and our experts will get back to you in no time.
The brains that make it all work.

I was very impressed by TurboAnchor's responsiveness, clarity, and helpfulness. I highly recommend them.​

We've done business in the past, and I hope to do so again in the future. Fantastic communication and great work. Thank you!​

The ongoing support after deployment is appreciable. They've set clear milestones to achieve them.

We needed to manage our e-commerce marketing campaigns. TurboAnchor® helped us create what we originally had in mind.