DIGITAL MARKETING > SEO
Google Search Console – The Most Important Tool Every SEO Expert Needs
What is Google Search Console? Google provides a free service called Google Search Console. You can better understand how Google views your site by using Search Console. It maintains and monitors Google Search Results.
But, How can it improve  your site performance better in searches? And how to use the Google Search  console?
Anyone with a website can use a Search Console. They can  learn how they are doing on Google Search and what they can do to increase their visibility and drive more targeted traffic to their websites.
What is Google Search Console?
Google Search Console is free software that aids in evaluating SEO performance for marketers and SEO experts. Users can also find and fix page performance problems to improve the search engine optimization of their website.
Business owners and webmasters can also utilize Google Search Console as a powerful tool to improve the online visibility and organic traffic of their websites.
How To Use Google Search Console to Improve SEO?
Regularly utilizing GSC is a core part of any digital marketing approach for a number of reasons. Google has made constant improvements to the Search Console platform. It offers detailed information on search engine performance and dashboard features.
Keep tabs on the keyword positions, impressions, organic traffic, average position, and click-through rate (CTR). 

Recognize index coverage to ensure Google crawlers are correctly indexing websites.

Submit a Sitemap, disclaim files, and removals should be submitted.

Find and fix problems with the page experience, the Core Web Vitals, or mobile usability.

Verify Google recognizes schema.org markup so that websites can display rich results.

Check out any manual or security activities that Google has found.

Analyze the structured data, such as the number of total external connections, internal links, top connected pages, top linking sites, and the distribution of

anchor text

.
Why is Google Search Console important for SEO?
The most effective method for sharing pertinent information between Google and SEO management is Google Search Console.
It can be more appreciable strategy for your business and digital marketing.
How To Use Google Search Console To Drive More Traffic?
Here's how to use Search Console effectively, get the most out of the platform, and use the data to inform tactical optimization choices.
Verify Your Site Ownership:
Verifying site ownership is the first step to using Search Console. Add users in the google search console. Whether you're validating a website, a domain, a Google site, or a Blogger-hosted site, Google offers various methods for doing so.
If a domain is registered with Google, Search Console immediately verifies it. It provides rich results like:
File upload in HTML.

Metadata

Code for Google Analytics tracking.

Tag Manager by Google.

Some website hosting services have restrictions on what can be posted and demand a certain method of site owner verification.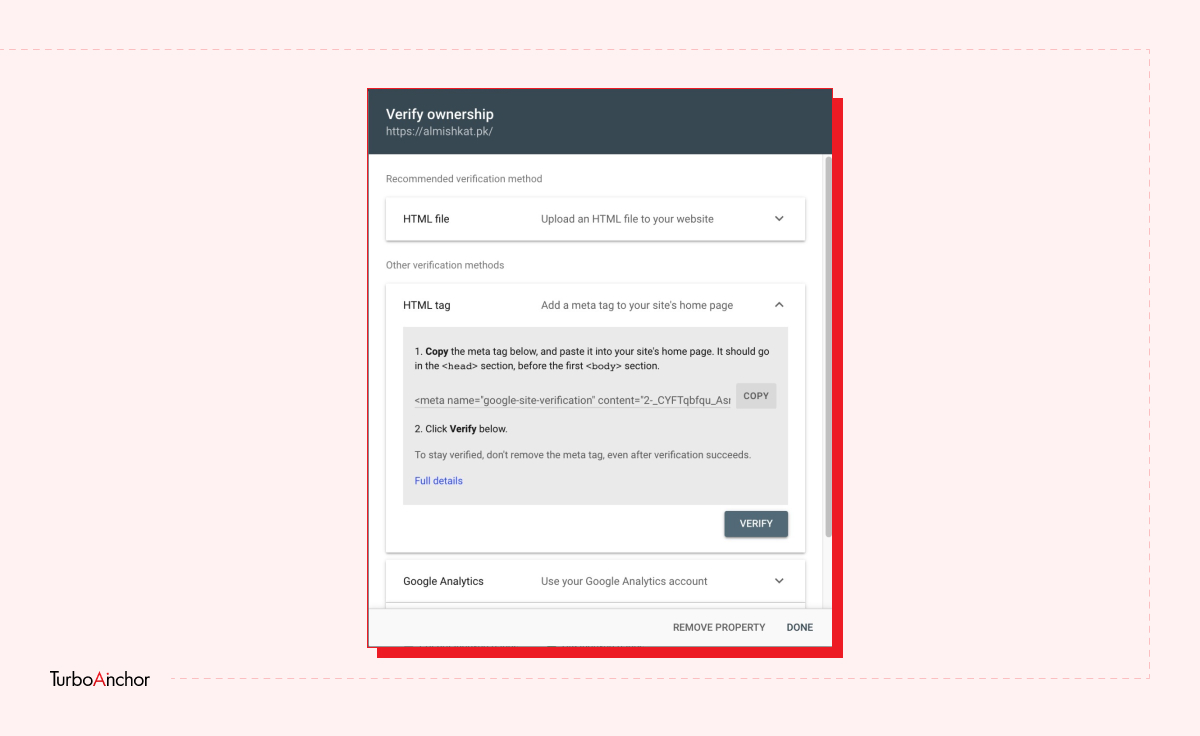 But as more hosted site services offer straightforward verification procedures, which will be described below, this problem is diminishing.
Confirm that Google Understands the Target Keywords of Content:
Use GSC to rapidly verify that your content contributes and ranks for your desired search terms instead of waiting the recommended 30 days.
However,  here's how to use Google Search Console for each piece of content you produce as follows:
Select a

keyword

target or keyword cluster that is pertinent to the position you want the website to achieve.

Post the content that you create for your website.

Verify after a few days that Google has recognized the value of your content and is displaying it in the SERPs for pertinent search phrases.

The top 1,000 search terms that led to traffic are displayed in the searches report.
Suggested Read: Discover: What are Topic Clusters?
Moreover, It is because GSC refreshes keyword ranking every day.
Thus, we must be sure that the content was truly showing up for the right keywords. Then we could concentrate on other SEO elements to improve its positioning across all search queries.some tips are mentioned below which we can improve the SEO content:
Examine your metadata
: 
Ensure that your goal keywords are used in your page title, meta description, and other meta tags.
Edit the material
:
Concentrate on including keywords in your headers and subheadings, and add more semantic richness and depth to the material.
Implement a content tool
: 
By recommending potent words to use in your material, a content tool can help you with the writing process.
Create authority for your website
: 
It's possible that your website lacks the authority necessary to appear in the SERPs.
As a result, your website will receive impressions and organic visitors from relevant search searches. The quickest approach to verify that your pages are actually doing their part is through GSC.
Is Google Properly Indexing Your Webpage?
The best approach to determine which of your pages have been indexed is using Google Search Console.
Try to crawl and index  your site pages by search engine spiders so that they can rank for relevant search queries.
However, below are some important information  for  marketers in this regard to use the GSC:
A web page's on-page optimizations won't be taken into account by Google's algorithm until after the subsequent crawl of the page. Wait until Google has actually viewed your optimizations before attempting to verify their efficacy!

Add robot tags with "noindex" directives to any low-value pages to ensure Google only crawls your most crucial pages.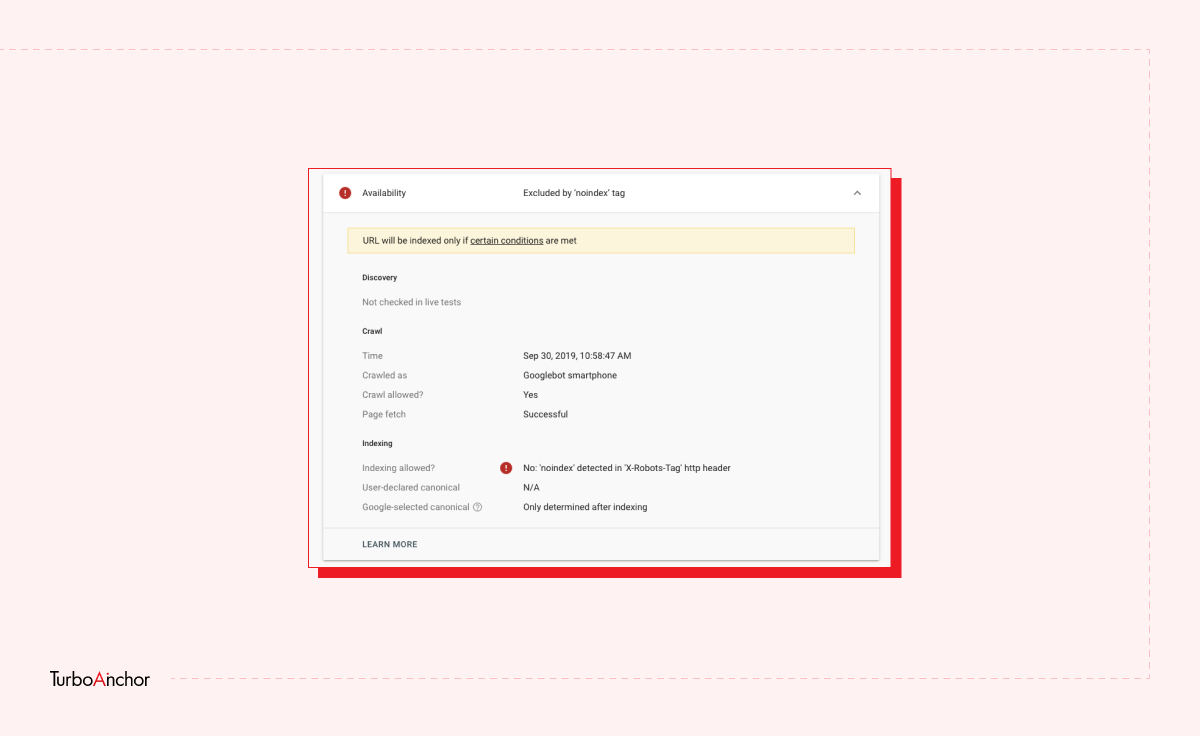 Verify that your code is accurate and that they do really appear in the SERPs.
Analyze and understand page performance issues
:
Google ranking algorithm considers the following indicators to gauge how well a web page performs overall:
Core Web Vitals
: 
This refers to your website's loading times, interactivity, and visual stability.
Mobile usability: Due to mobile-first indexing, Google favors websites that operate well on mobile devices, are responsive and load quickly.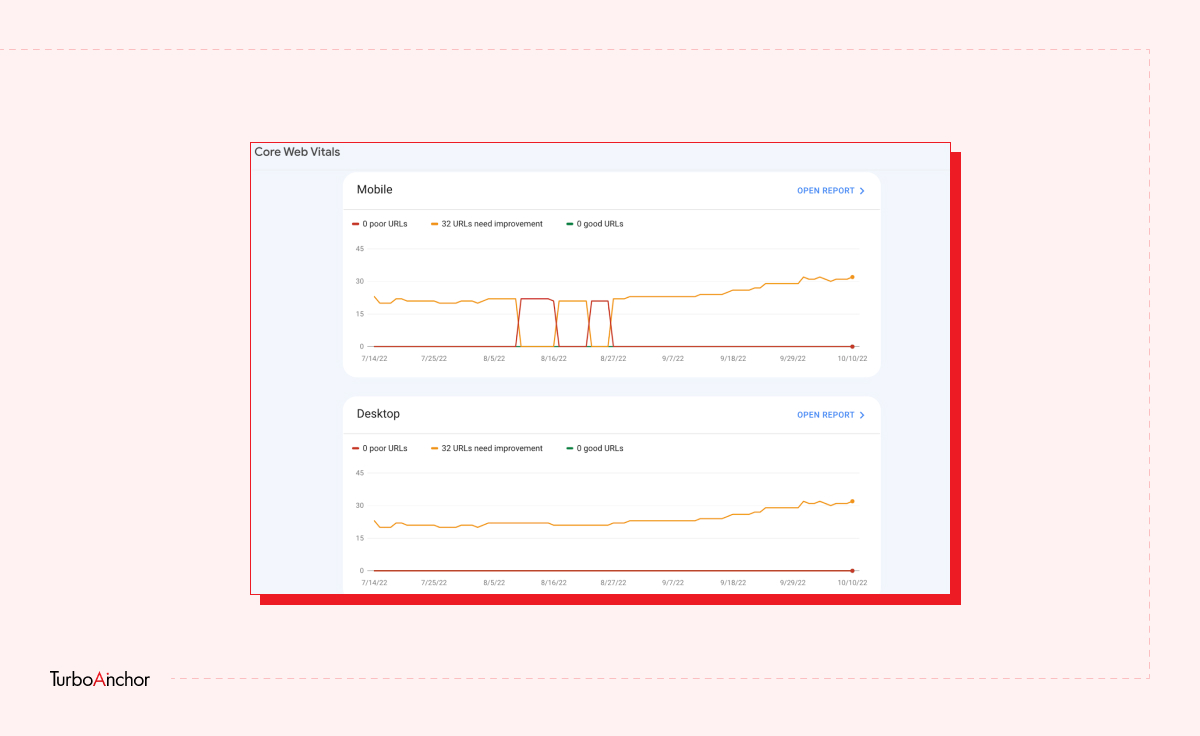 Security
: 
Users should be able to browse websites safely and securely.
HTTPS: 
Compared to HTTP, HTTPS is more secure. Because HTTP protocols lack encryption, having too many URLs with them may hurt SEO performance.
In the Experience section of your GSC account, Google will notify you if your web pages suffer in any of the above categories.
Here are the next steps you should take if you notice comparable page experience numbers in your own Google Search Console account:
Identify the particular web page that has been blocked and the error type that has been mentioned.

Send this information to your web developer or the person who will try to fix the problem on your website's backend.

Use the "Validate Fix" option in your GSC account to validate the fix once the issue has been fixed.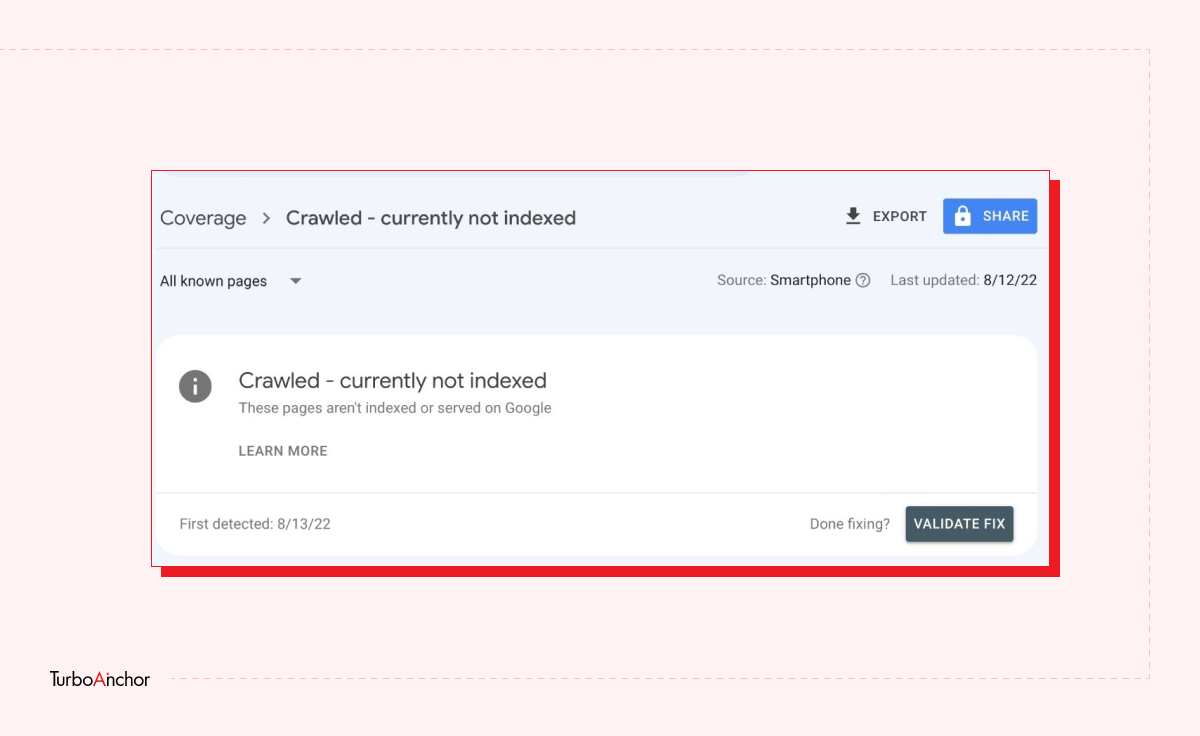 You may get the most specific advice on where to concentrate your efforts from Google Search Console.
Read More: How are Web Pages ranked: Important Ranking Factors
Google search console SEO A/B Tests:
Utilize GSC to A/B test particular adjustments in an effort to raise your average placements across all of your keywords.
The steps below can be used to run a split test in Google Search Console:
Select the specific variant you want to test together with the page you want to test. It will be tough to establish whether the test produced better rankings, impressions, or organic traffic if you run more than one variant.

Make your page more optimized (whether that be a page title, internal links, web design, meta description, etc.)

Observe for 7–10 days

Check GSC to determine if the page's impressions, average position, clicks, or click-through rate have increased.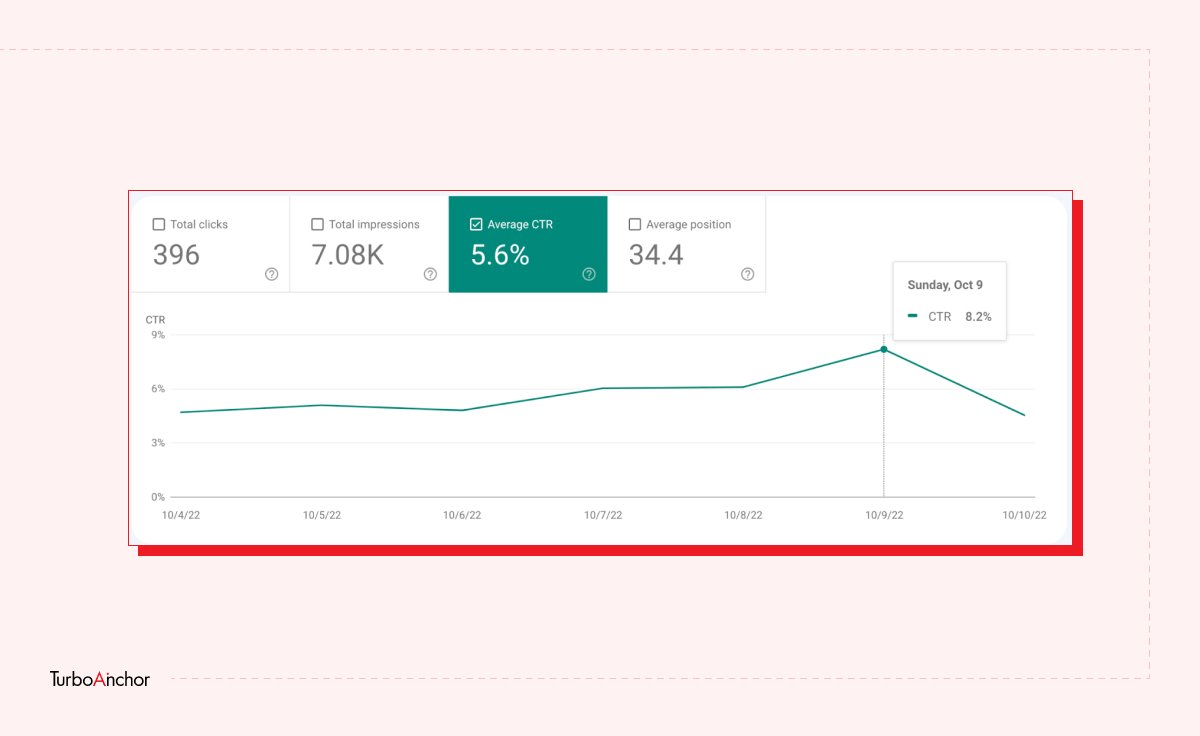 Conclusion 
As discussed, every relevant keyword search gives you a fresh chance for your company to get actual customers and clients. And no other tool can equal the quality and scope of Google Search Console's data. So, go through all the above-mentioned steps to meet the correct SEO strategy for your business.
Google Search Console —- Frequently Asked Questions
Does Google Search console cost money?
You can track, maintain, and troubleshoot your site's visibility in Google Search results using the free service Google Search Console.
How to do google search console robots.txt?
Scroll through the robots in your site's tester tool after opening it.

In the text box at the bottom of the page, enter the URL of a page on your website.

Choose the user agent in the right of the text box of dropdown menu.

To check access, click the TEST button.
What does Google Search Console Provide?
It provides clicks, keyword rankings, impressions. Google Search Console explains how Google crawls, indexes, and serves websites.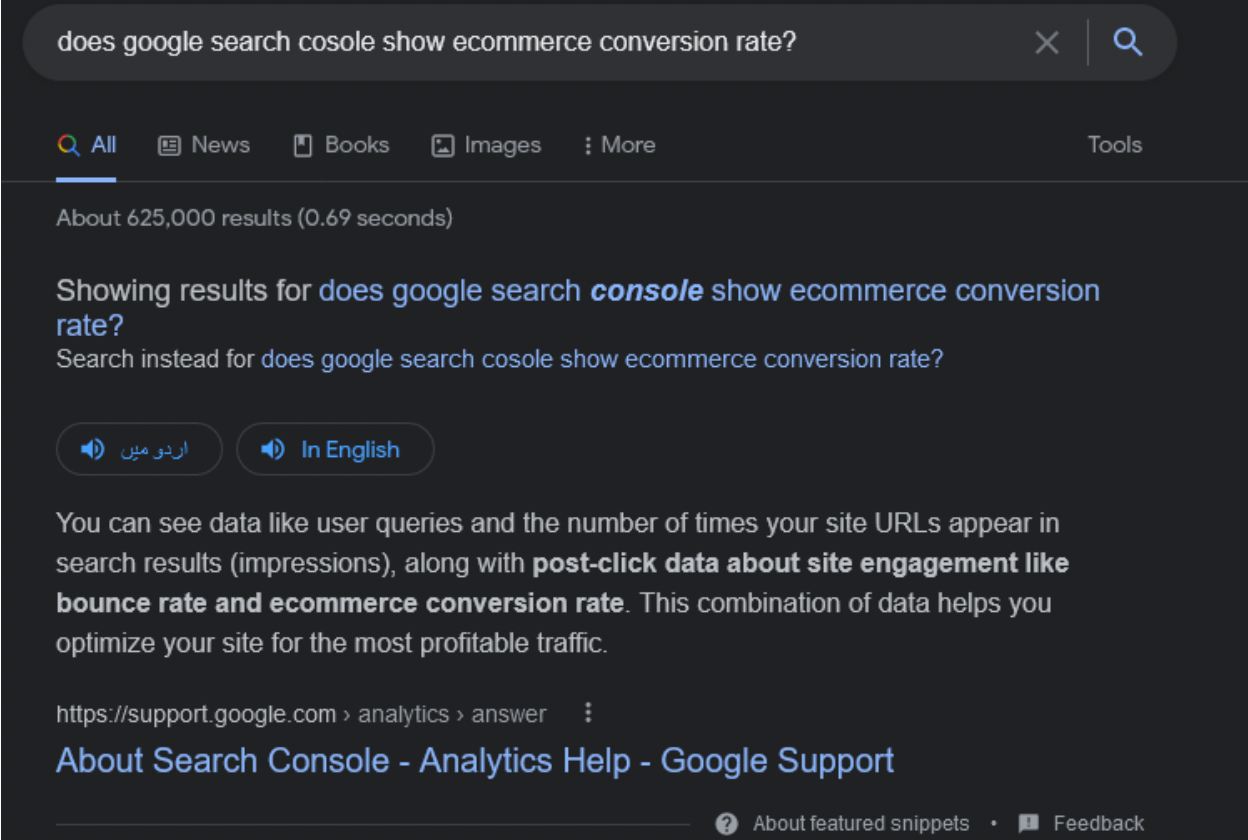 Also Read:
Get the TurboAnchor® newsletter
Get smarter with the latest news, tutorials and consultation on technology.
By signing up, you agree to our Terms of Use and acknowledge the data practices in our Privacy Policy.